Culture Transformations
Culture Transformations
Innesskirk Global consultants are accredited in world-class culture analysis and change tools and methodologies. Our expertise in culture change is unparalleled. We deliver cultural awareness, as well as cultural analysis programs specifically created to analyze current behavioral norms throughout organizational hierarchies. Development programs are subsequently created and implemented to address the specific needs identified during the analysis. Individual, team and organizational analysis tools are designed to:
Measure current behaviors, skills and performance

Identify strengths and development opportunities

Highlight barriers to personal effectiveness

Develop more productive behavior and skills

Monitor change and improvement over time
Innesskirk Global was created specifically to assist our clients with transforming into an effective, positive, achievement-focused work culture is a sustainable competitive advantage, which with the right tools can be achieved in a relative short time and yield extraordinary bottom-line results. Our commitment to internationally recognized research-based solutions has allowed us to work with some of the most exciting and successful organizations in this part of the world.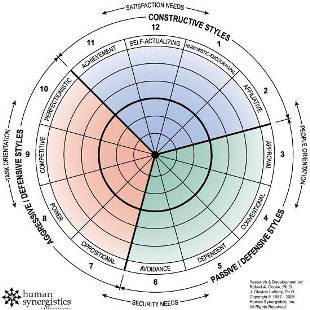 More about Consultancy Services
Contact Us
We're always pleased to hear from you